Consumer rights and the potential impact of Product Environmental Footprint (PEF) on improving them
11 may, 2023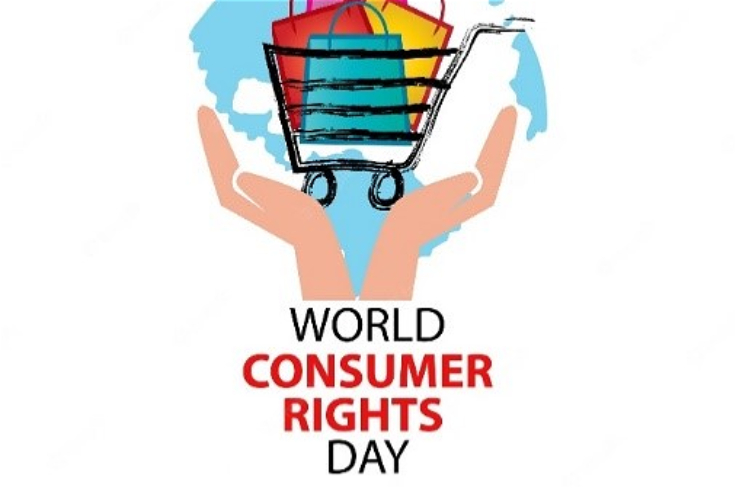 Every year, 15 of March marks an important day for consumers all across the globe. An occasion first enacted in 1962 by US president John F Kennedy, World Consumer Rights Day has become a means to raise global awareness about consumer rights and needs.
Celebrating this is a chance to demand that the rights of all consumers are respected and protected, and to highlight and curb market abuses and social injustices. Such a right is access to accurate and reliable information about the environmental impact or footprint of products and services. Here, consumers' awareness of a product's environmental footprint (PEF) can help them make informed purchasing decisions that promote sustainability and goods which are environmentally friendly. Additionally, consumers have the right to expect that the products they buy are safe for their health and the environment. Sustainable products are those that are designed and produced with the goal of minimizing negative environmental impacts throughout their life cycle, while also promoting social and economic benefits.
PEF is a methodology for calculating the environmental impact of a product over its lifetime. Although PEF has been proposed by the European Commission as part of the Single Market for Green Products (SMGP) initiative, PEF is still a methodology and not a piece of legislation in its own right.
Here is an article that links