Information meeting on RECP activities in Azerbaijan
06 august, 2021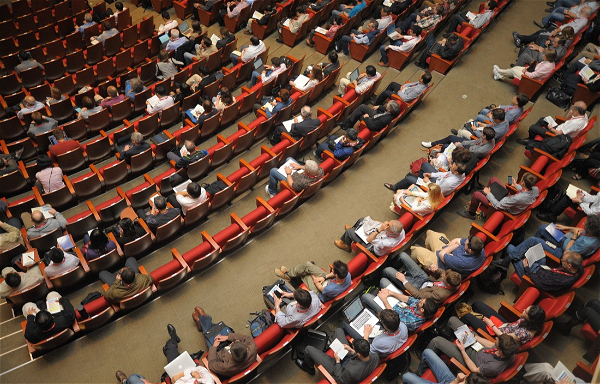 The EU-funded EU4Environment Action is hosting an Information Meeting on Resource Efficient and Cleaner Production (RECP) Activities in Azerbaijan. The online event will take place on 13 August 2021, 15:00 – 17:00 (Baku time) and will be open to the general public.
The event will be held in Azerbaijani, with simultaneous interpretation in English
Registration
To register for the event, please click on this link
Event objectives
Raising awareness among participants and key stakeholders on the "Circular Economy and New Growth Opportunities" Component of the "EU4Environment" Action in Azerbaijan, and showcasing its benefits; Presenting the work plan for the implementation of RECP activities;
Discussing new opportunities related to Circular Economy in Azerbaijan: industrial waste mapping as a means to improve waste management in selected regions;
Discussing the potential regions where RECP activities can be scaled up.
Expected outputs and outcomes
Agreement on the developed work plan in Azerbaijan, with confirmation of the involved regions where RECP activities will be implemented.
Participants
The workshop will gather up to 40 participants from the Governmental institutions, including the Ministry of Economy and the Ministry of Ecology and Natural Resources (as National Focal Points of the "EU4Environment"Action), the Delegation of the European Union to Azerbaijan, United Nations Industrial Development Organization and other international organizations, Small and Medium Business Development Agency, as well as the representatives from companies, organizations, associations, NGOs, financial institutions, academia and research institutes.
The workshop is open to all interested in and related to the issues of green growth, circular economy, resource efficiency, cleaner production, industrial development, and environmental protection.
Background
Building on the achievements of the former EaP GREEN Programme (2013-2017) in Azerbaijan in which the participating SMEs demonstrated the effectiveness of UNIDO's RECP approach resulting in reduced consumption of resources, energy and water, UNIDO will continue to promote and build national capacities to enable SMEs in switching to a Resource Efficient and Cleaner Production. In addition, UNIDO will identify opportunities that can support the creation of circular value chains through industrial waste maps (IWMs) to raise awareness about the opportunities and benefits of a Circular Economy among enterprises, the government, and the civil society.
For more details, please see: www.eu4environment.org